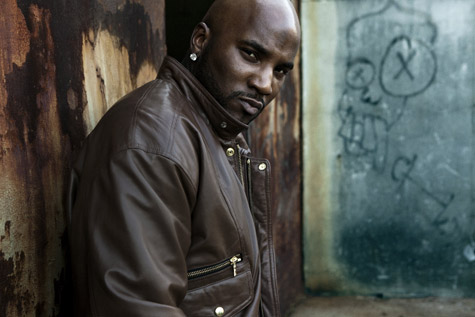 In an interview with REVOLT,Jeezy announced the title forthe follow-up to his 2011′s TM:103 Hustlerz Ambition album.
"I gave you Thug Motivation 101, I gave you The Inspiration, I gave you The Recession, I gave you 103, and I feel like through all that I been through a lot and I feel like I seen it all, and that's why I named my album Seen It All," he explained.
Watch the announcement below.