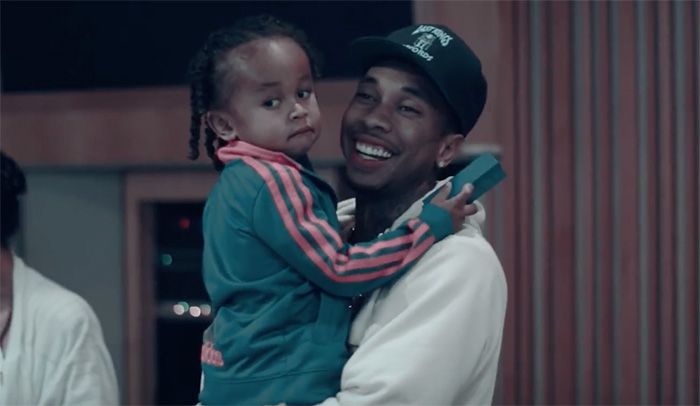 11 months ago Shive Magazine Comments Off

on VIDEO: TYGA – 'I $MILE, I CRY'
T-Raww gets sentimental in the video for "I $mile, I Cry," a cut from his latest mixtape Rawwest Nigga Alive. Tyga thinks about the consequences of his success thru fame,money and family. Be sure to catch him on his "Rawwest Alive" tour, beginning Feb. 17 in Portland, Ore.
Read More