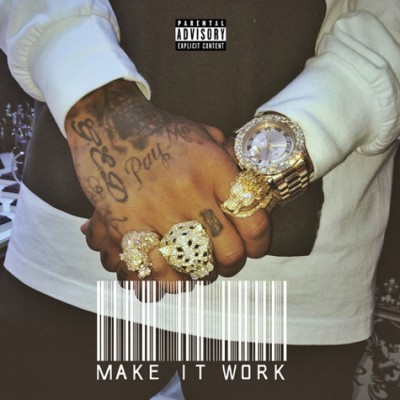 With working on The Gold Album: 18th Dynasty, mixtape Black Thoughts 3, and his album with Chris Brown, Fan of a Fan, Tyga releases his Sap-produced track "Make It Work." 
"Ni**a never was my homie, all these bitches know you corny," he raps.
After exposing Young Money on Twitter and dissing Drake, many are speculating it's another Drake diss but Tyga says otherwise.
"Make it work been done. #BlackThoughts3 or #TheGoldAlbum," he said.