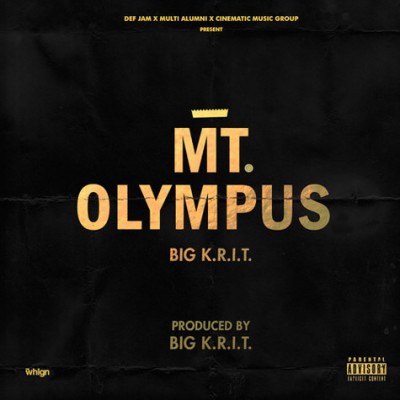 Big K.R.I.T. pops off on his self-produced track "Mt. Olympus," the first release from his upcoming sophomore album Cadillactica.
"That 'Control' beat is like an ugly bitch that everybody done fucked raw / Maybe you hit it," raps K.R.I.T as he responds to Kendrick Lamar's "Control" verse
Cadillactica drops sometime this fall.
[Billboard]