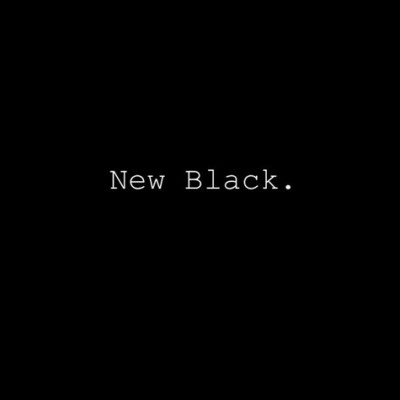 B.o.B releases "New Black " the self-produced track he dedicated to the shooting of Micheal Brown.
"I'm just on some black mob shit / The best way to protest is hit 'em where it hurts, their pockets / It's time to boycott shit," he raps.
"We gotta stop saying the same things and just do something different," adds B.o.B. "All this energy that we're putting into protesting, we should put it into our community, put it into startingbusinesses, put it into your kids."
Listen below.