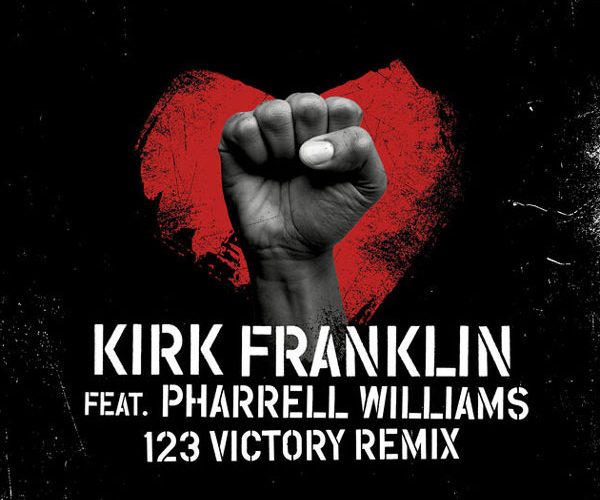 6 days ago Shive Magazine Comments Off

on NEW MUSIC: KIRK FRANKLIN FEAT. PHARRELL – '123 VICTORY (REMIX)'
Kirk Franklin and Pharrell Williams lets go of the remix to their hit "123 Victory," a single from Kirk's album Losing My Religion.  t "When will we see we are one?" sings Pharrell. "We're all descendants from the son / Waiting for the master to come.
Read More