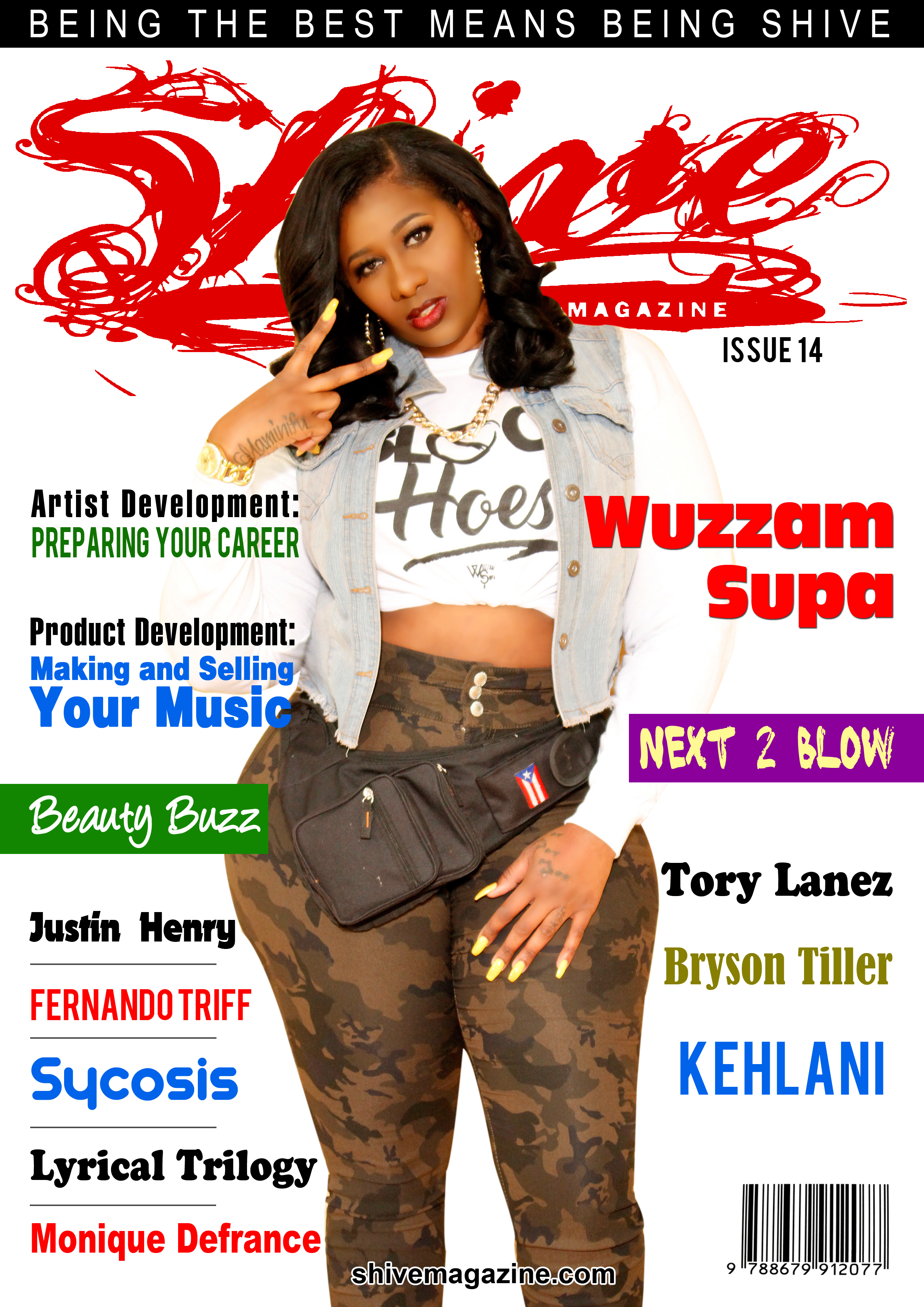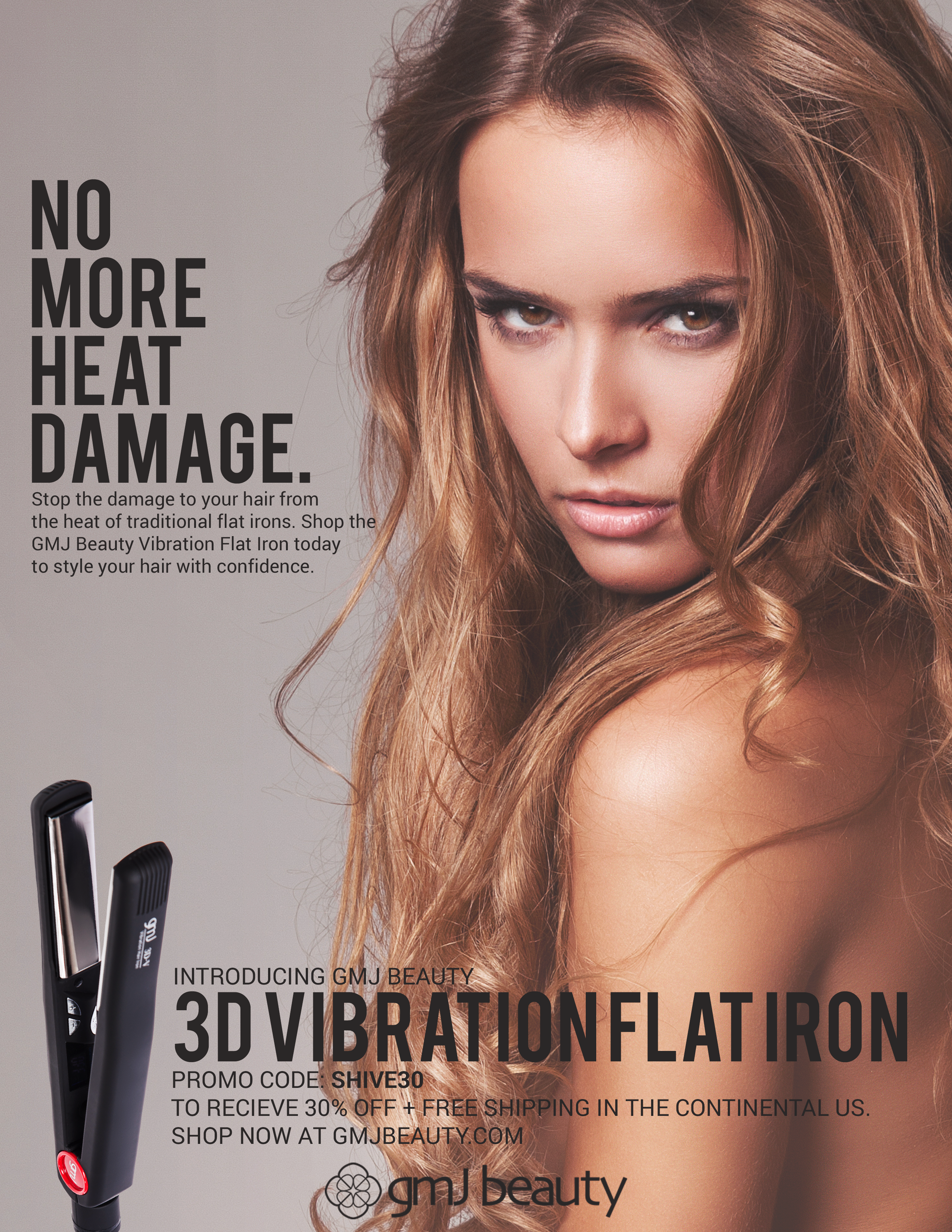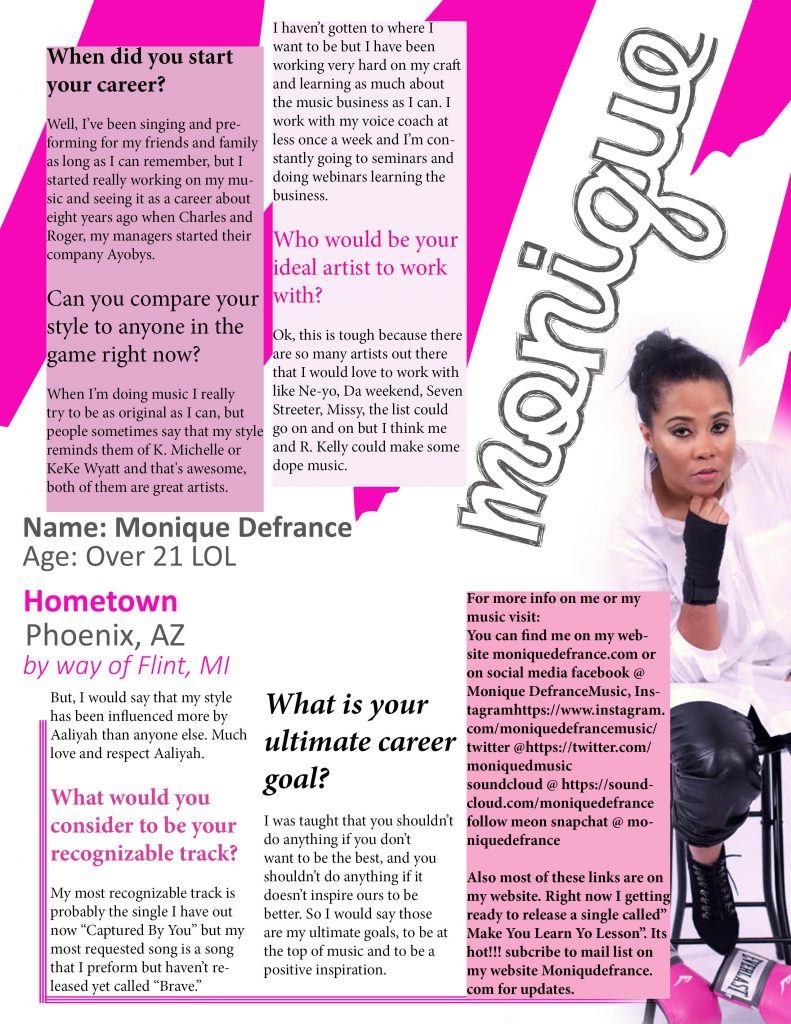 We feature upcoming producers, photographers, songwriters, rappers, singer, bands, models and deejays. Our features are free but all artists are requried to purchase a single page ad for $150.00 or a spread for 300.00.  Our features all emerging artists includes a full artist Q&A and a full advertisement page. All pages have working links that goes directly to the artist site.We also offer phootshoots for those who need one at an additional charge.
Approx. 5,000 unique page views each issue. Over 3,500 unique readers from all over the world.
Shive does not guarantee any artist displayed on this site will be picked up by a major label, it's based solely on the talent of the artist so keep it Shive!
For all magazine advertising inquiries email us for the media kit at shivemagazine@yahoo.com
| | | | | |
| --- | --- | --- | --- | --- |
| | Fall     2017 | Winter 2017 | Spring 2018 | Summer 2018 |
| Space deadline | July 14 | Oct 7 | Jan 13 | May 6 |
| Ad Deadline | August 21 | Oct 15 | Jan 20 | May 13 |
| Street date | Sept 25 | Dec 8 | Feb 19 | June 25 |
1. 2-3 Hi-Resolution photos of the prospective artist (no cellphone photos, album covers, or photos with text on them). Photos should be at least 300dpi in resolution If you would like to be Shive you will need the following:
2. An mp3 of your music
3. YouTube video as well