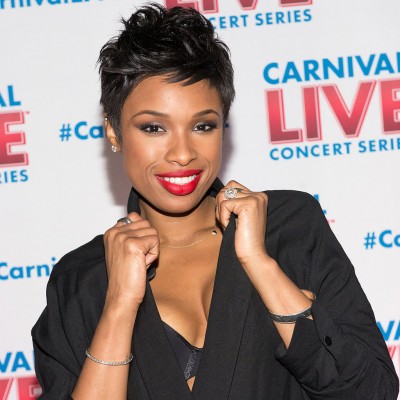 Jennifer Hudson releases her Pharrell-produced track "He Ain't Goin' Nowhere," featuring  one of the songs off herthird album JHUD. The R&B diva keeps her lover satisfied on the disco-tinged number, while Iggy Azalea sets it off with a cocky verse.
"I hope it's a song people can listen to and let the music do what it's meant: let go of the shit that holds you back and just take a minute to dance and feel good," Hudson toldBuzzFeed.
JHUD arrives September 23 featuring contributions from T.I., Timbaland, and R. Kelly.