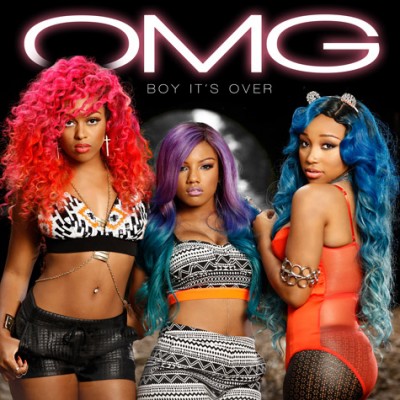 The OMG Girlz transform Jagged Edge's "Girl It's Over," to their new single "Boy It's Over." Beauty, Star, and Baby Doll are all grown up now and are getting rid of their boy toys.
 "You ain't gotta lie no more / We ain't seein' eye to eye no more," they sing.
Listen to OMG cut them off.