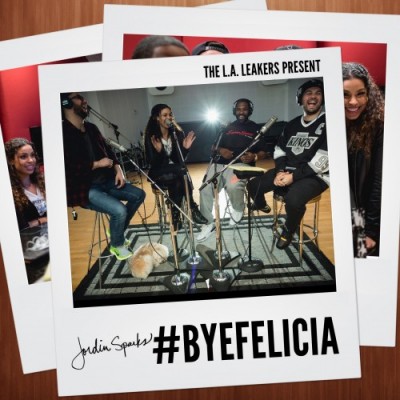 Jordin Sparks releases her very first mixtape #ByeFelicia. The project serves as her the first since 2009′s Battlefield. 
"There's a little part of me in every single [track]," said Jordin. "But because it's been so long and because I've been working so long, it has been kind of like a perfectionist mentality. Life is too short. This stuff is great. I feel good about it. I'm confident in it, I love what it's saying, and I think people will be able to relate to that."
Download and stream below.
 Download: Jordin Sparks – #ByeFelicia