J oining the world of comedians on social media with their comedy skits, Elz Rachel is proving herself as a force to be reckoned with. With her videos bringing comedic awareness to real-life situations from a NOLA native, this beautiful lady is well on her way to carving a niche for herself among her contemporary.  In wanting to know more about this intriguing, bright, young star we sat down with her for a little one on  one. Ms Rachel discussed her career, inspiration and big break. Check it out below.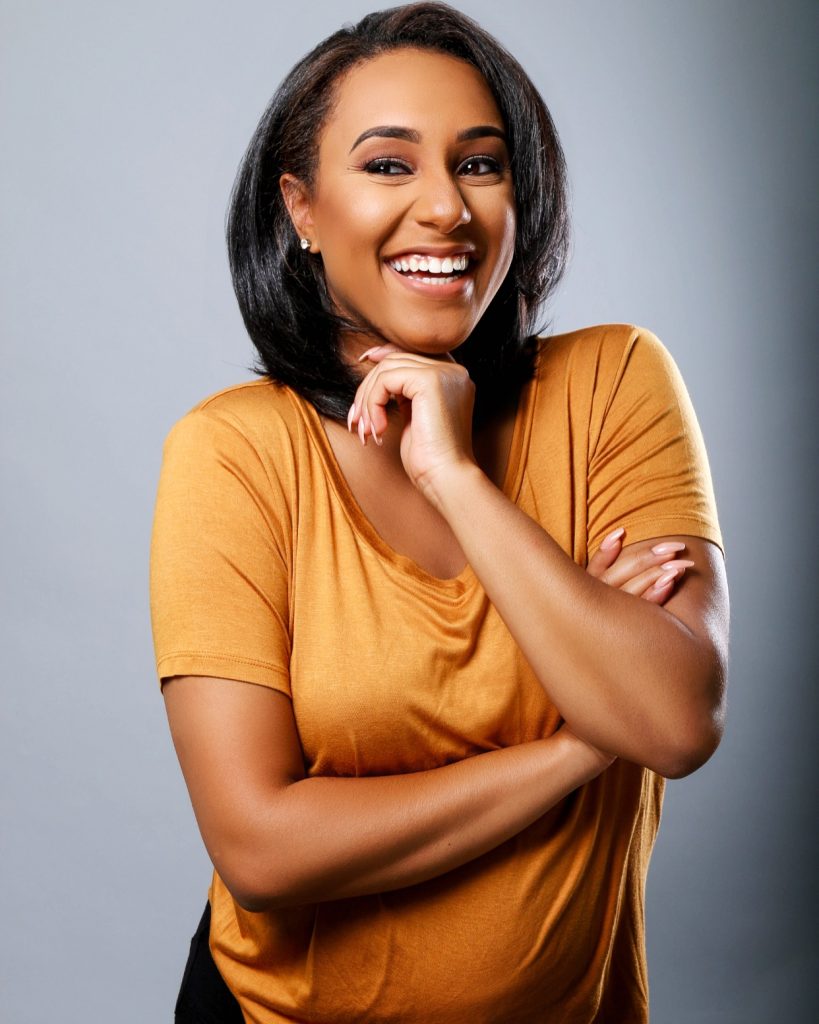 Name: Elz Rachel (pronounced Ray-Shell)
Age: 26
Hometown: New Orleans, LA
Give us some insight in to your family background. What was your childhood like?
My dad is a very giving, generous, and loving man. My mom is a strong, determined and resilient woman. They've been married a little over 25 years. They taught me, my two sisters, and my brother to  pursue our dreams no matter what they were and always stay true to yourself. They gave us a comfortable lifestyle and all the tools needed to always be successful in life. My parents made many sacrifices just to ensure we were always happy. They are truely GOD sent!
What schools did you attend?

I attended  Benjamin Franklin elementary and for high school I attended Edna Karr High School.  I'm currently a senior at Dealey University studying theater and performing arts.
What would you label your career as?
I would label myself as an actress first, then a comedian.
How did you get into doing what you're right now?
So many members of my family kept telling me I should start telling stories by doing YouTube videos. I wasn't to tech savvy on YouTube but I was pretty savvy with Instagram, so I decided to take a gamble on myself and start uploading videos of me telling relateable stories about real life events that were happening around me and to me.
At what point in your life did you know this career choice would be perfect for you?
Deep down inside I feel like I've always known this was the career choice for me. I've been involved and studying performing arts since the age of nine and that's when I fell in love with it whole heartedly.  Ever since then I have been perfecting my craft trying to expand my knowledge on the arts so I can make this a career that will hopefully generate funds for me to live comfortably.
What sets you apart from other comedians doing what you're doing?
What sets me apart from others is my knowledge of the craft. A lot of people may think that I'm an overnight Instagram sensation that just wants a lot of followers and attention but that couldn't be further from the truth. I've spent countless hours studying what makes people laugh, and what people love to see and learning what it means to actually get into character as another person.
I'm always looking for inspiration so I try and observe people's reactions and actions so I can emulate them with perfection.

What would you consider to be your breakout skit?
I uploaded a skit on November 12th about relationships and it went viral. It exceeded over 102,000 views. I felt like that was a real breakthrough for me.
Where does your inspiration come from?
My inspiration comes from everyone. I'm an artist so I'm very aware of conversations and actions that happen around me.
What steps did you take in starting your career?
The first thing was breaking away from being shy and nervous in front of large crowd of people. Many people believe if you can perform in front your family and close friends it may be the same as performing for a large crowd but it's very different. So you have to learn as a performer how to feed off that nervous energy.  Once I mastered that, the next steps was finding the perfect headshots, building your resume, and getting representation.
What were your parents reaction when you started?
Luckily my parents were on board 100% with my career choice. I am so blessed to have such a strong support system. They are true ly my number one fans.  They are at every show and performance no matter the place time or weather conditions. They are always front row and center cheering me on. I'm so lucky to call them "My Parents".
Do you believe in using your platform as a role model or should that be left up to the parents?
Role model? Well that word carries a lot of weight to it. So I would say you can have a person that inspires your craft but not a role model.
Are you in a relationship?
I am currently in a fantastic relationship with my best friend Zelly. We've been together for 7 years now.
How do you guys cope with male admirers?
Zelly is very supportive of my career and he knows what this job entails. Overall, we have a great friendship so that makes dealing with male coworkers, performers, and admirers much easier. I make sure to include him in on what's happening in my career and that he feels comfortable with whatever I'm doing before I actually commit to doing it.
Who would be your ideal person to work with and why?
My ideal person would be Will Smith. I know that sounds pretty cliché but he is truly a phenomenal and talented actor who knows so much about the business. He has been around for many years and has dominated several different avenues. There's so much wisdom instilled in him that I know I could learn quite a lot from him.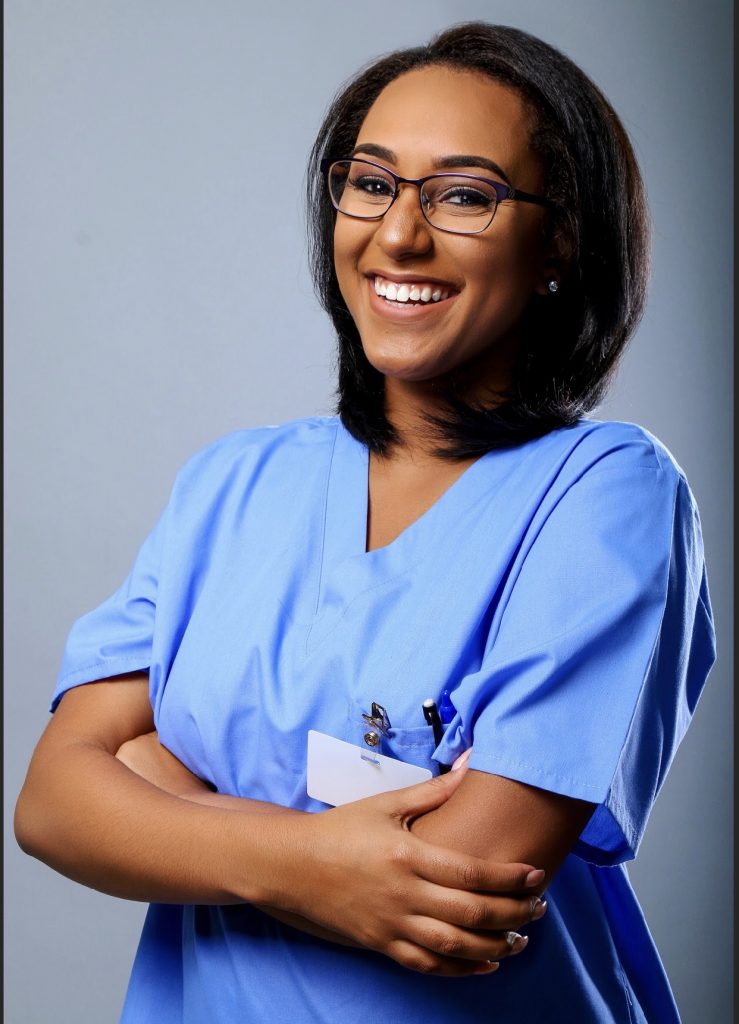 What is your ultimate career goal?
My ultimate career goal is to be a famous actress who is internally happy.
What advice would you give to artists who are following in your footsteps?
Do it! Take that leap of faith and pursue your goals. If it's your talent, God will make a way for you.
Any words for your fans and future fans?
Just "Thank You from the bottom of my heart"
For more information on  Elz Rachel visit her on Instagram and twitter @everything_elz and find her on Facebook at Elz Rouege for more laughs.