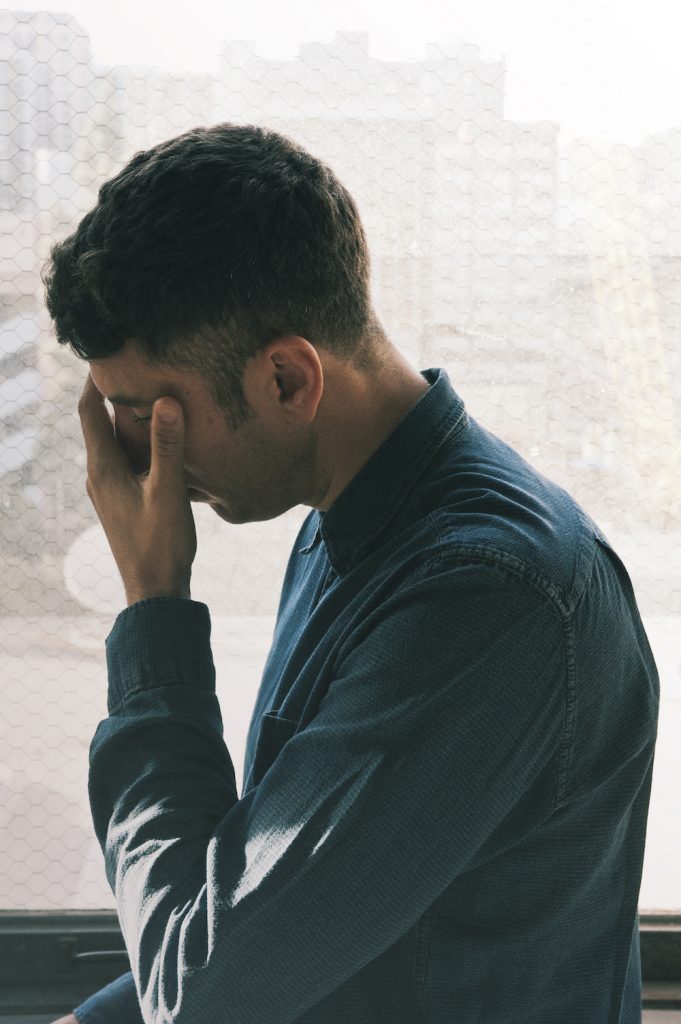 After delivering two successful mixtapes, 2010's 'Inflammable Grammar' and 2014's 'Question Everything,' Antix returns with his new track "When It Falls."
The song sways between the quiet, resolute core of Antix's verses and the emotional gusts of Greg Delson's choruses. It re-insures determination in the face of adversity.
To date, the London rapper has always proudly stood outside the norms of his genre, and shuns the bravado and materialism of many of his contemporaries. He has delivered his signature flow on topics ranging from mental health ("Come Home") to religious oppression ("Afshin's Song").
His work is heavily informed by his own experiences, and aims to help end stigmas around certain topics.
Listen below.