Briki Fa President," what do you think of when you hear that name? I immediately think cocky, confident and strength. It's exactly what describes this hard hitting artist Brunieka "Briki Fa President" Chaney. From writing poetry to making rhymes, B has blossomed into an outstanding artist who lives threw her music.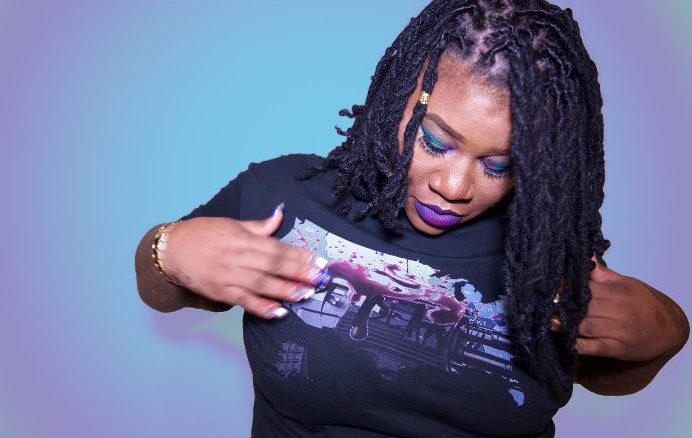 With strength through her versatility, Briki is determine to inspire confidence in women around the world that they never knew they had. Not only as a rapper but singer, poet and actress, whatever it takes to get the word out.
Briki sat down with us for a one on one discussing starting her career, the music and industry difficulties.
My main focus is to be the best at what I do and to be viewed as original. – Briki Fa President
How would you describe yourself as an artist?
I am a very deep and genuine. I love music, people around me an I always go hard no matter what!
How did you get your name?
Growing up I loved Nicki Minaj lol so I called myself Briki like Nicki the president play apart in me always wanting to run something or be in charge so yep I'm Briki Fa President lol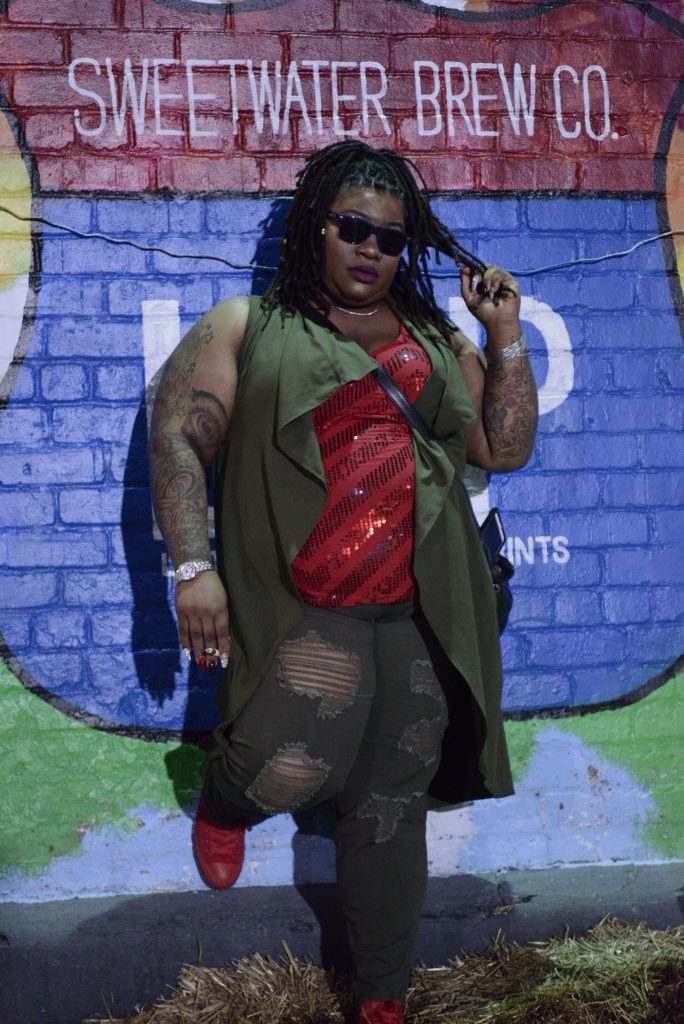 At what age did you start rapping and when did you decide to make a career out of it?
I started writing poetry at 8 rapping by 9 An once everyone knowledge the fact I was so good I want to make a career out of it.

How did you get people to start listening to your music?
I started rapping about things people was scared to rap about like myself , my weight and my flaws. I turned all my negatives into positives.
If you could compare yourself to anyone in the game right now, who would that be and why?
No one! No female in the game right now is as raw an lyrical as I am .
What would you consider your hottest track?
My new sing called LIFE.
What do you want your listeners to get out of your music?
The messages I create an the struggles I talk about my music is real life everything I rap about I've been through or seen it .
What is the most difficult thing you had or still have to go through for your career?
Finding that break through to get the recognition I need.
Where could we find your music?
iTunes, google play, sound cloud, YouTube and also on my website www.brikifapresident.com