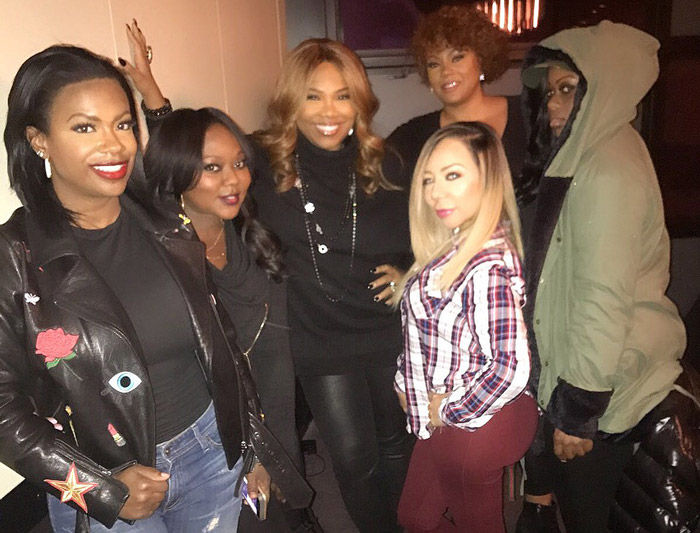 It's been 19 years since Xscape's last album, Traces of My Lipstick. After unexpectedly-reuniting for the music, Xscape decided to let Bravo cameras take us into how it came together on "Xscape Still Kickin It".
Executive produced by Mona Scott-Young, the head of VH1's "Love & Hip-Hop" franchise, the series follows Kandi Burruss,Tiny Harris, LaTocha and Tamika Scott as they come together for their highly-anticipated reunion, Essence fest and the BET Awards performances but they have to get past the issues that divided them in the first place.
Watch S01E01-  Xscape Is Back below.