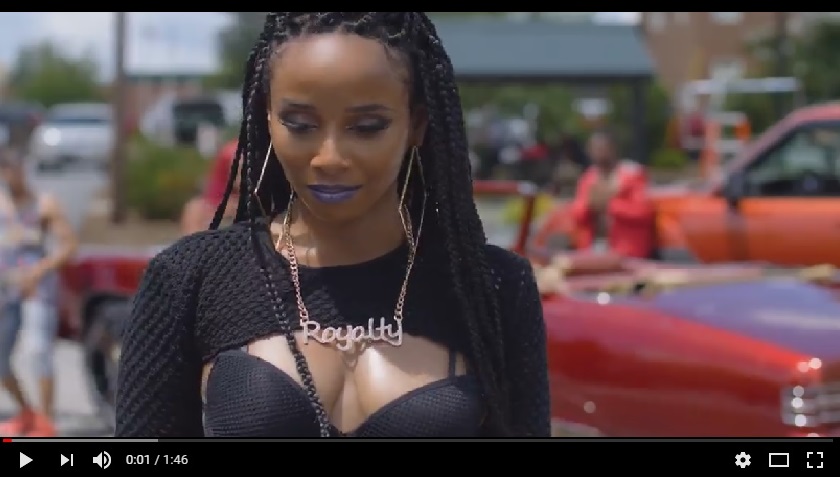 Vivian Green releases music video for "I Don't Know" the debut single off her forthcoming album VGVI.
The Derek Blanks directed video was shot in Atlanta and features a mixture of Reggae guitar and drums with a soulfully sexy confession during the hook.
"I wanted to do something brighter and more upbeat," Vivian reveals. "If a song was sad, it needed to have a certain attitude, energy, and life to it. I've done sad songs. I love them, of course. However, I wanted to evolve."
Watch below.
Vivian is preparing to star in the stage play of the film adaptation "Two Can Play That Game" alongside Vivia Fox, Columbus Short, Gary Dourdan and Porsha.  Williams is currently working on a holiday album alongside musical icon Patti Labelle which will be released this Winter 2017. The album will include appearances from award winning R&B singer Ruben Studdard and production from Jamar Jones (Boyz II Men, Musiq Soulchild, Jill Scott, Mary Mary, Usher).