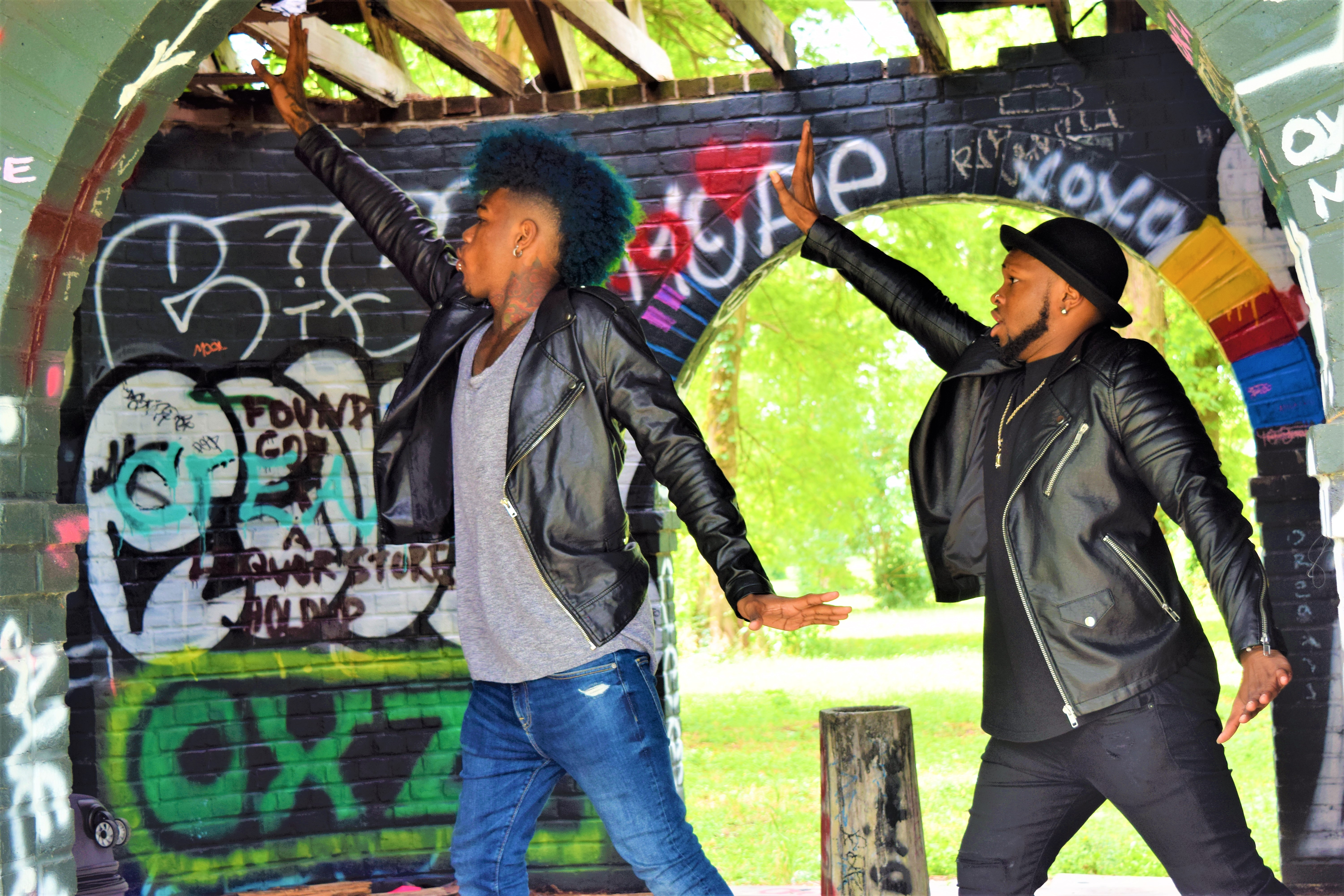 Being part of Big Freedia's team has taken Flashhh and GameOva Skip around the world. Channeling their talents and love for dance and music, the two international dancers have taken their path into a new direction, tagging Dj/producer Juan forming the group Mile HI.
In addition to bringing dance back to the music scene, Mile Hi offers a variety of music genres such as Rap, Pop, E.D.M., Trap, you name it. Shive got a chance to catch up with these guys and talk about their careers after Big Freedia, forming their new group Mile Hi and their plans for the future.
Shive: When did you first start to dance?
Flashhh: I started dancing since I was 9 years old.
Shive: So when did you all decide that dancing and performing was the route you wanted to take?
Mile Hi: Being with the group we decided dancing and rapping was the route to take because we figured that's what we came first place in. There's not to many groups that are dancing and rapping so that's a win !!!!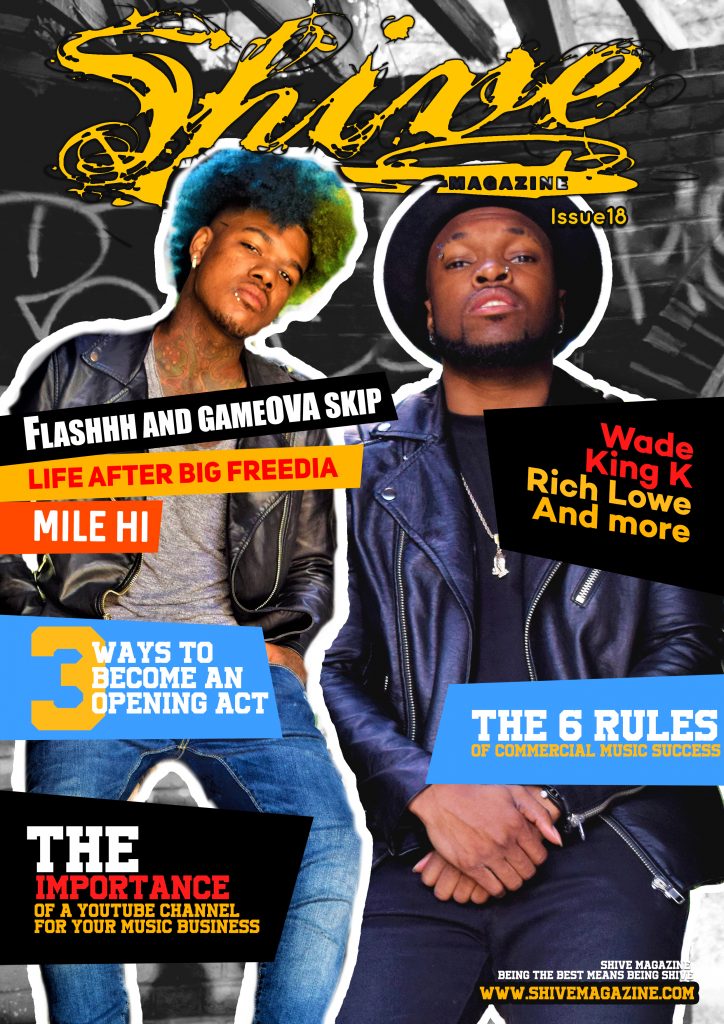 Shive: What was the video that first instagram video that blew up for you guys to where you started gaining notoriety?
Mile Hi: The first video that gave us notoriety is our independent videos. I and skip got noticed from making independent videos!
Shive: How long have you been dancing for Big Freedia and how did you meet?
Mile Hi: We started dancing with Freedia in 2012 and I met him after receiving a phone call from his manager saying that "Freedia wants you to dance for him".
Shive: I'm told that you no longer dance for her. Is this correct? What happened?
Flashhh: Skip and I departed from Freedia because Freedia didn't pay us enough for our services.
Shive: What's next?
Mile Hi: What's next for Mile – Hi is to be the new face of pop , lol I thinks it's as simple as that !!!
Shive: There's a third member of your group. Tell us a little about him?
Mile Hi: The third member of our group also known as Juan is not only a Dj but he is a producer as well. He's very talented and plays a great role on the team!
Shive: Who do you all see as idols in music and dance?
Mile Hi: As far as idols my favorite artist are Meek Mill & Chris Brown.
Shive:  Is there anybody in particular you really want to work with?
Skip: I'm sure this group would want to work with lots of big artist and producers! Especially T- Pain being one !!
Shive: What is your inspiration when producing new content and material?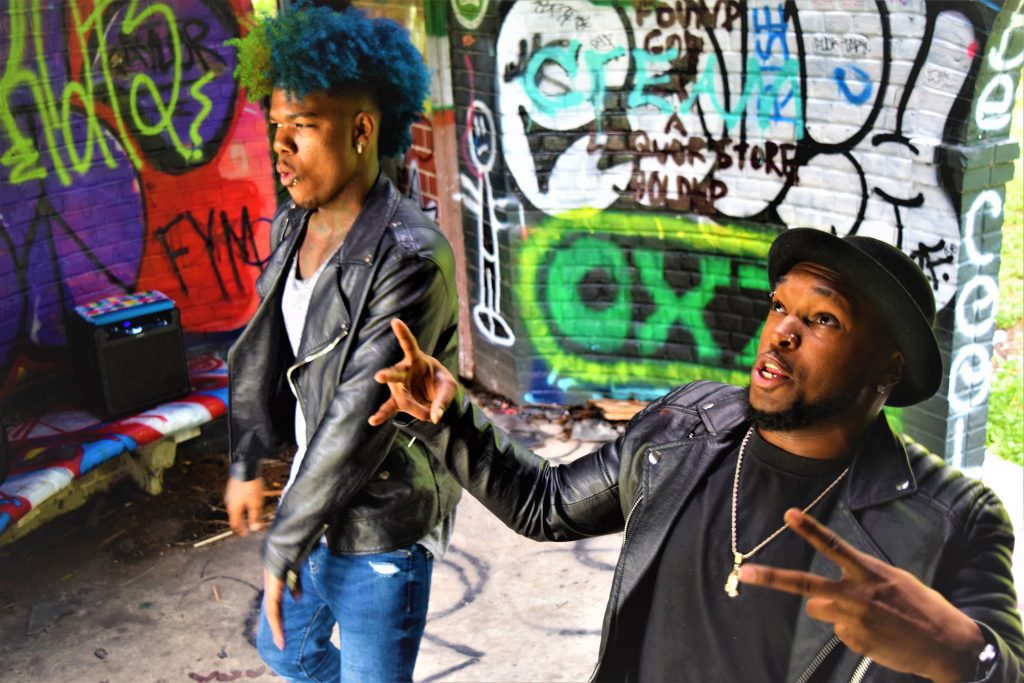 Mile – HI's inspiration is just to be a turn up group and the new face of pop , rap and also dance !
Shive: You guys are releasing an ep soon, what has been the creative process behind this project?
The creative process behind Mile – Hi's new EP is PARTY PARTY PARTY and lots of Fun !!!
Shive: What is the ultimate goal for you all? Where do you want to be in 10 years?
Skip: Well I'm pretty sure wayyyy before the next year we expect to take off!!!
Shive: How important is having the support of New Orleans behind you?
Mile Hi: It's important to have New Orleans behind us because it's were we come from and it feels good to have our city support us!!!
Can't get enough? Check out the behind-the-scenes footage of the photoshoot below.