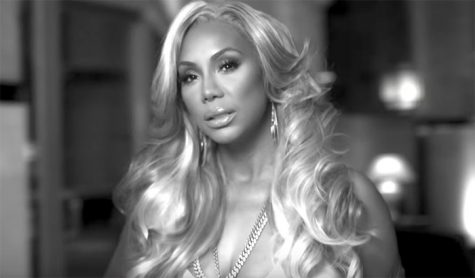 After her mind-blowing performance at the BET Awards performance, Tamar Braxton lets go of the video to her latest single "My Man."
Inspired by her parents' relationship, the singer learns her guy is cheating on her and decides to pull up to confront him and the other woman.
"I wanted to be a voice for my mother and say things that she didn't get to say to both of them when it was all going down," Tamar told Rap-Up. "I wanted to truly channel her as a woman and not just as my mom, to confront the both of them."
"My Man" serves as the first release from Tamar's upcoming album, set to be released sometime this summer.
Watch below.