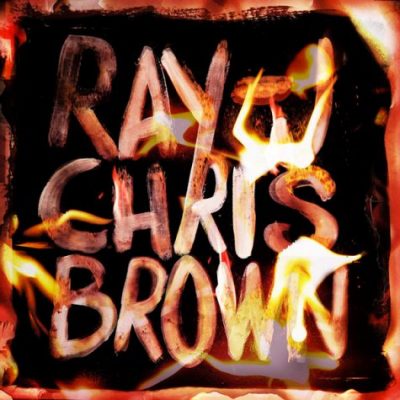 As if teaming up on "Famous" and Attack the Block's "Cherry Red," "I Already Love Her," and "New Gang wasn't enough,"Chris Brown and Ray J link up again for a surprise collaborative mixtape, Burn My Name.
The 10 track project allows the two to tuch basis on know factors of their lives such as their womanizing ways, careers and smoky situations.
In addition to BMN, Brown is gearing up for the release of Heartbreak on a Full Moon, while Ray J is preparing for his Raydemption release.
Stream below.