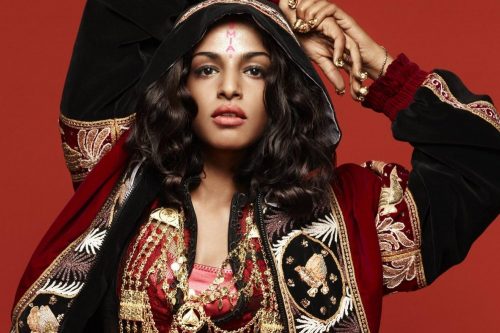 After releasing her fifth and final album, AIM, M.I.A. drops off a new track "GOALS.
"Love is the answer," she adds. "What's the question? I don't know / Staring at the wall and I'm waiting for the call / You said, 'Pick up your receiver, I'll make you a believer.'"
 M.I.A dedicated the infectious song to her loyal supporters.
"DEDICATED TO MY HARDCORE FANS THANK YOU FOR YOUR UNFALTERING DEDICATION AND SUPPORT," she wrote. "YOU HAVE GIVEN ME A SLIVER OF HOPE IN HUMANITY. STAY STRONG."
Listen below.