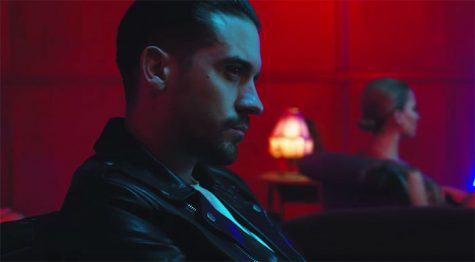 Following the video for "Guala," G-Eazy and Carnage releases the video for "Down for Me," the second release off their joint EP Step Brothers.
The Edgar Esteves directed visuals displays a seductive and mysterious feel with cameos from 24,Ty Dolla $ign and beautiful women.
"The video is a movie," 24hrs said. "Come on, it's G-Eazy, man. That's RCA's token white boy, man. It's crazy. He's the biggest white boy out right now next to Justin Bieber, but rapping."
Watch the cryptic clip for "Down for Me" below.