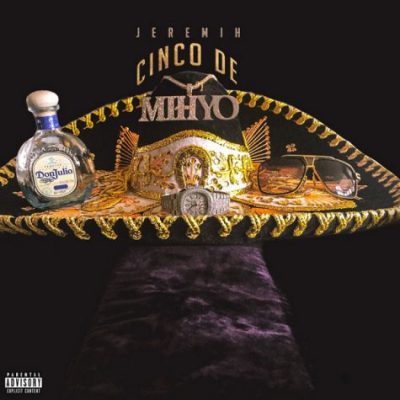 In celebration of Cinco de Mayo, Jeremih releases his surprise EP Cinco de MihYo.
"I was inspired by the holiday and put this project together in the last 24 hours," Jeremih told HotNewHipHop. "I walked in the studio and my producer Bongo [ByTheWay] was playing some guitar vibes. After a few shots of tequila and some good company, I decided to do something different for my fans."
Blending Spanish with hip-hop and R&B, the project features five festive tracks including songs like "Cinco de Mayo," "Mi Amor," and "Papasito." It's also Jeremih's first solo project since last year's Late Nights: Europe. "
We can also expect Jeremih's summer album Later That Night.
Listen below.