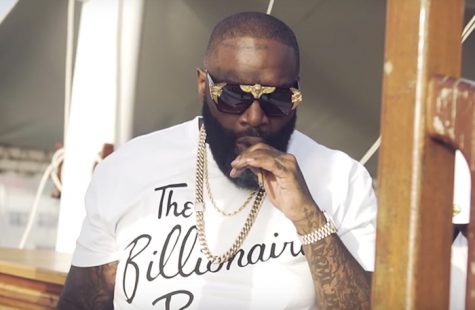 Following "She On My Dick," "Trap Trap Trap," "Buy Back the Block," and "I Think She Like Me,"Rick Ross releases the Slab directed video for "Triple Platinum," the latest single off Rather You Than Me.
"While in Aruba, I just decided to turn the cameras on and have fun," Ross told Complex. "We never set it up as a official music video, I just wanted my fans to enjoy my music with such a dope scenery. So I present to you: the un-official music video for 'Triple Platinum.'"
Ross is currently working on his 10th album Port of Miami 2: Born to Kill.