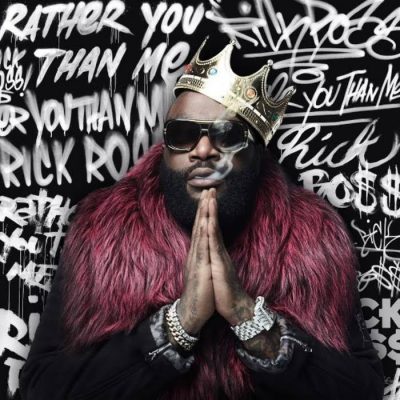 With dropping the the Young Thug and Wale assisted single  "Trap Trap Trap" last week, Rick Ross tags Gucci Mane on his latest track "She on My Dick" from his upcoming album Rather You Than Me.
"She just wanna make a scene, tryin' to join the team," Guwop raps. "And I just wanna paint her face like it's Maybelline / Bill Belichick, I just got another ring."
In addition to Young Thug, Wale, and Gucci, Rather You Than Me also include features from Nas, Future, and Meek Mill and is set to be released this Friday March 17th.
Listen to below.