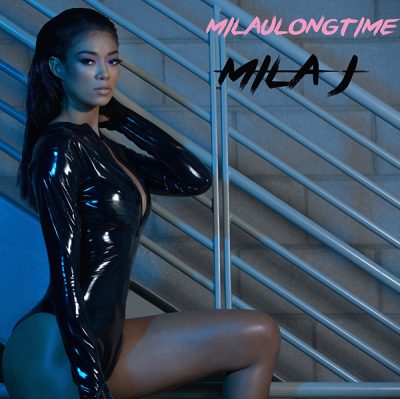 As a Valentine's Day gift to her amazing fans, Mila J lets go of a new mixtape, MILAULONGTIME her first offering since last year's 213.
With blending hip-hop and R&B, the project features seven-track including the previously-released singles "Fuckboy" and "Yesterday" with an appearance from I.Rich.
Take a listen below.