With so many hip-hop and R&B artists today, keeping track of them all can be a hassle. With the year coming to an end, excitement is building towards 2017 and what it has to offer in the world of hip-hop and R&B. More and more artists are showing promise to succeed in their musical careers, regardless of where they were or currently are. The following is the 5 hip hop and R&B tours to watch out for in 2017.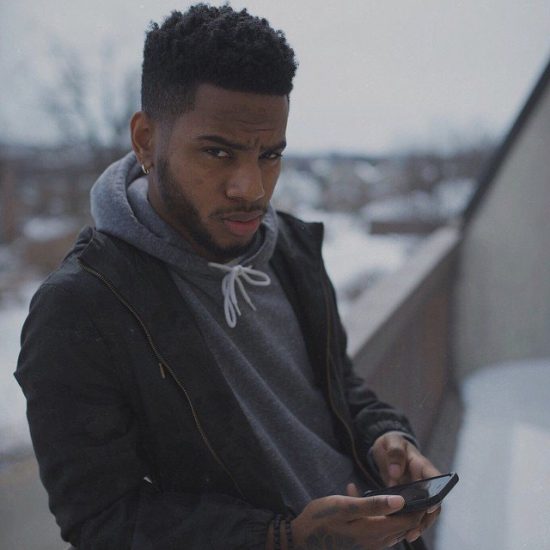 1) Bryson Tiller
Bryson Tiller, born in raised in the city of Louisville, is on the brink of fame for his genius works in hip-hop. TRAPSOUL, one of Tiller's latest works, was an instant hit the moment it came out. With over 150,000 copies sold, Tiller is definitely off to a great start in his career as a songwriter, not to mention he is only 23 years of age and just received a grammy nomination.
Tiller also likes to spend his free time with other popular hip-hop artists, such as Drake, who he visited very recently. Tiller is showing no signs of slowing down, and more heat can be expected from him in 2017.
2) J Cole
Jermaine Lamarr Cole, aka J Cole is absolutely adored by his extremely loyal fan base. Cole was relatively quiet 2016 until unleashing his latest project 4 Your Eyez Only in early December. A second album is rumored to be right behind, so look out for that in early 2017 with an accompanying world tour.
3) Drake
If you have not heard of Drake, then you probably have never heard of hip hop either. In 2016, Drake was arguably the biggest artist in the world. Songs like "Hotline Bling" and "0 to 100" spent most of the year at the top of the Billboard charts.
Some may think that the hype of Drake is over, but really it is just getting started. His Summer Sixteen Tour with Future may have just ended but plans for new tours have already begun. So expect something major from Drake in 2017.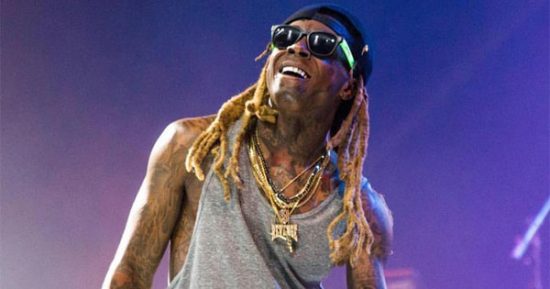 4) Lil Wayne
Okay, so Lil Wayne isn't the newest hip hop artist on the block. With that being said, he still has some great songs that will possibly be performed on a 2017 tour. Skeptics say this may not happen, and Lil Wayne is far too outdated, but Lil Wayne gave hip hop its name. Who doesn't love a classic like him?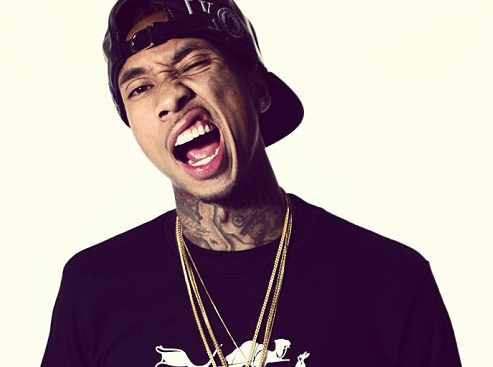 5) Tyga
Tyga is an artist many people, myself included, consider to be underrated. His songs appear to fly under the radar, though they always have an incredible beat, and surprisingly substantial lyrics. He is relatively new to hip hop, and 2017 will be a chance for him to prove his worthiness. Multiple tours are likely to occur.
Overall, 2017 is going to be an exciting year. All 5 artists listed above show potential, and no signs of stopping anytime soon.