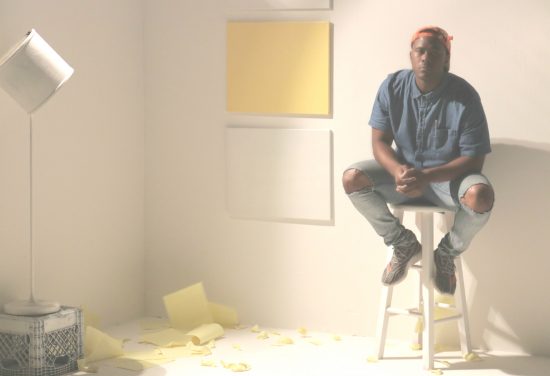 Breaking thru the music industry from New Orleans is a hard task. A few artists have done it but it takes drive, responsibility, determination, humbleness and Faith.  After countless meetings and a number of conversations, it's safe to say Mr. Young has exerted all those qualities. With no record deal or benefactor, Damond Young has managed to release 3 full-length mixtapes and 1 studio album displaying musical growth throughout the years.
Growing up all across of New Orleans, Young is one of few artists able to incorporate his experiences into his music, becoming one of the most extraordinary acts to come from New Orleans. Inspired by Kendrick Lamar, Drake, Jay-z, Beyonce, Lorde, Coldplay, Meek Mill, Dej Loaf, and Anna Kendrick, Damon displays this Vintage harmonic tone that captivates his audience musically.
Damon's ability to put out music that gives him space to reflect and grow from lessons learned, this alone why his career shouldn't be slept on.
Shive Magazine: Who is Damond Young?
Damond: Damond Young is a vintage hiphop artist from New Orleans. I don't wanna put myself in a box. I'm a creator.
Shive Magazine: How old are you? When did you start rapping?
Damond: I'm 26 years old and I started rapping at the age of 13 witnessing family members beatboxing and beating on tables.
Shive Magazine: You've been putting in a lot of work. Bring us through your musical journey.
" I wanna be like that dude that walked on water."
Damond Young: My first release was back in 2008 with How 2 Grind Vol 2 featuring Flow and Skitz. We recorded that in the closet. Lol. I wasn't really taking music that serious at that time but we gained a lot of attention from it.
In 2009, I put out my first solo mixtape, No Bargains included collaborations Skitz, Flow, 5 star and The Show.
The year after, I dropped another mixtape Freestyle Sessions and my first video that reached Worldstar hip-hop which was pretty cool. From there I just kept going.
Shive Magazine:  How would you explain your creative process?
Damond: Going thru life experiences and emotions.
Shive Magazine: What would you consider your most recognizable track?
Damond: Love. It's what everyone in the world is looking for. I know it would be successful. When I laid the track down I knew that emotion would touch everyone no matter what race, color or hood they were from.
Shive Magazine: You recently had an interview with Roc nation, how did it go?
Damond: I built a relationship with one of the A&R reps at RocNation. I was headed to L.a. for vacation. I step out on faith and sent him a email not knowing he would reply back. He responded saying he wasn't there but he reached out to another rep. All the folks at the Roc treated me like family and I shared my album Ahead of Time with them.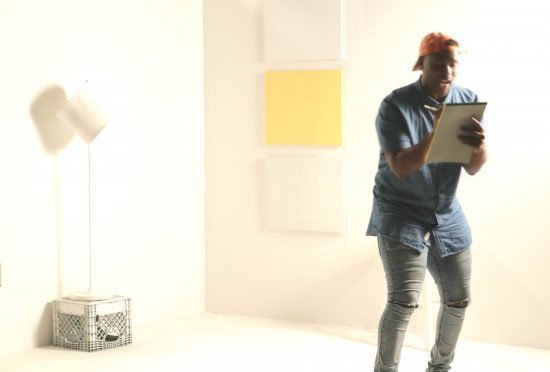 Shive Magazine: What are you working on?
Damond: My new album Ahead Time Nation, Lp was recently released featuring Desire, Andreas, Manny Fresh, Flightschool, Team with the beats with production by Inner resource, Andreas, Parish New challenger and more.
Shive Magazine: What is you ultimate career goal?
Damond: To be this cool artist that changed a lot of kids lives through my creativity.
Shive Magazine: Who would be your ideal artist to work with?
Damond: Cold-play. I love Cold-play. Beyonce, Adel, Trombone Shorty, Lil Wayne, it's about that time.
Shive Magazine: Could you compare your style to anyone else in the game?
Damond: I wouldn't but Tidal has compared me to artists like Kanye West, Kendrick Lamar and Drake. But me comparing myself to another artist, " Nah, I wanna be like that dude that walked on water."
Shive Magazine: How can new fans listen to your music?
Damond: They can go to Damondyoung.com. I'm everywhere, Tidal, Apple, MTV, Spotify. Google me, I'm putting in work.