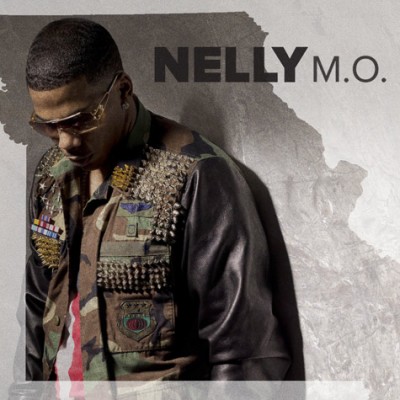 Nelly releases the cover for his seventh album M.O. dropping Sept. 30. The Saint Louis rapper decided to name the album after his nickname and home state.
"It's just Missouri. That's where I'm from, Missouri, and a lot of friends and family call me Mo, so it's similar as far as me still being where I am and being who I be," he said in an interview with TIME.
The project will include appearances from from Nicki Minaj, T.I.,  2 Chainz, Florida Georgia Line, Nelly Furtado, Trey Songz, and Future, featuring production from Pharrell, DJ Frank E, Detail, and Rico Love.
[HHNM]