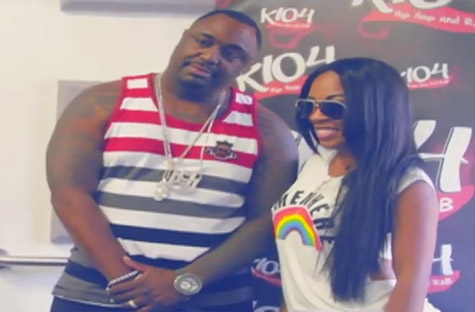 K.Michelle headed to Dallas, Texas on the latest episode in her web series. The "Love & Hip Hop Atlanta" star has a week before her album drops so she's putting in some promo time with radio spot appearances.
"It's just an amazing feeling to be putting out an album, so I thank everybody for really rocking with me," she said. "I have a long, long way to go."
Rebellious Soul drops August 13. View her webisode below.
Previous: K. Michelle Reveals the Road