JUSTIN TIMBERLAKE REVEALS NEW SINGLE 'TAKE BACK THE NIGHT'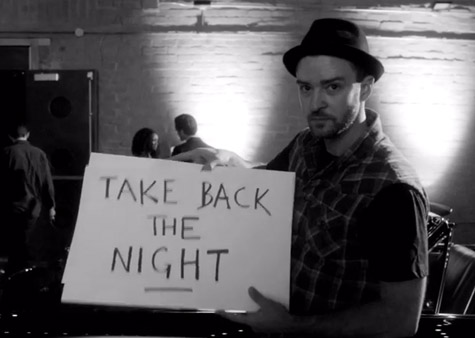 With only a few days until his "Legends of the Summer" tour with Jay-Z on July 17, Justin Timberlake reveals his new single in a new video. Be sure to listen closely for the snippet of the song.
J.T. is all set to release part two of The 20/20 Experience on September 30 featuring 10 new songs.
by