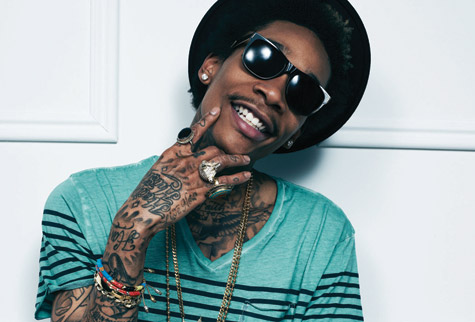 Wiz Khalifa announced he will release the follow-up to last year's O.N.I.F.C., Blacc Hollywood later this year.
"Im droppin an album later this year too. & namin dat bitch Blacc Hollywood," he announced over Twitter.
The Taylor Gang leader is set to launch the"Under the Influence of Music" tour featuring A$AP Rocky, B.o.B, Trinidad James, and Joey Bada$$ on July 17.